Mobile Systems and Networks
Secure use of mobile devices and networks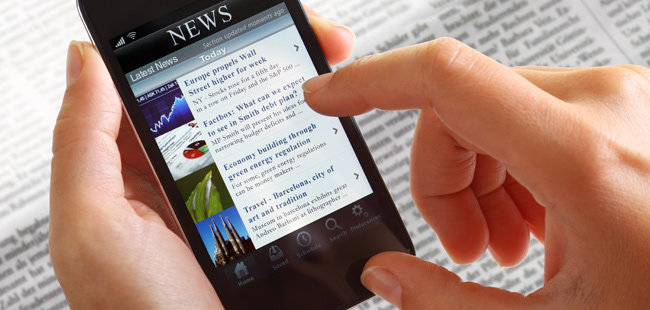 Ever since the breakthrough of broadband mobile radio technologies, the use and connectivity of mobile systems have been rising at a steady rate. There has been a huge leap in the number of integrated technologies and functionalities. Mobile systems are often more susceptible to attack as a result, and they create new weak links in the corporate IT. Unless special security measures are implemented, attacks in a mobile context are quicker and easier, and the consequences are generally more far-reaching than with stationary systems.
The use of mobile systems calls for precisely dovetailed security measures that afford adequate protection for complete usage scenarios. Threats to mobile systems are an increasingly common phenomenon because the systems tend to be used in unprotected environments. Their interfaces are relatively easy to access, and a central update and system management concept is often lacking. Fraunhofer SIT aims to improve the security and trustworthiness of ever more complex mobile systems.
In addition to technical advice on the secure use of mobile devices, Fraunhofer SIT offers a wide range of services to business clients. The following are just a few examples:
Design and integration of security concepts for mobile terminal devices as a way to leverage corporate resources

Configuration consulting for corporate Smartphone solutions

Concepts for, and verification of, secure Smartphone lifecycle management

Security field tests

Consulting and awareness training

Development support for trustworthy platforms, feasibility studies, and prototypes

Licensing of VoIP security applications for authentication, encryption, and call archiving (including protection against tampering)

Conformity and stability tests on VoIP solutions

Fraunhofer SIT seeks scientific staff, partly also for management positions
You will be responsible for planning, leading, executing and representing applied R&D projects, jointly with clients and partners from industry, government agencies and academia.