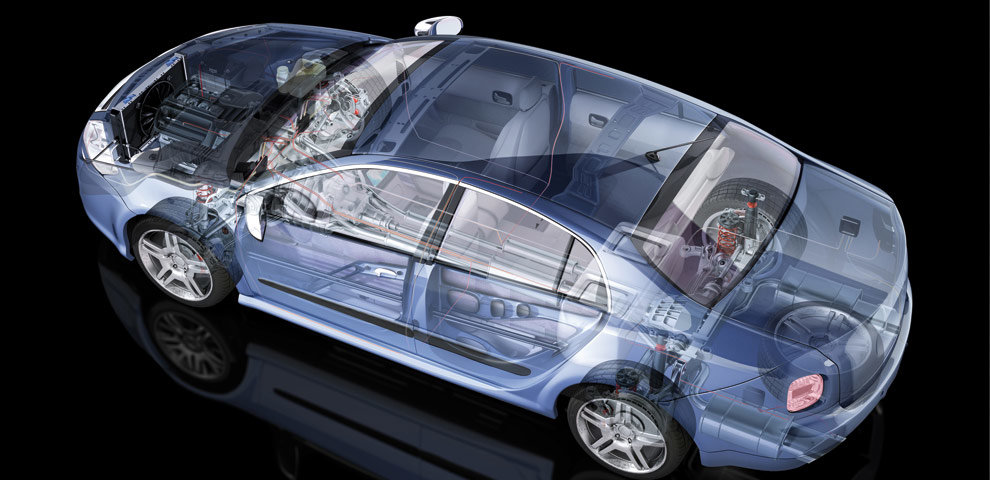 Automotive Security
Increasing connectivity in automotive IT poses new vulnerabilities. Fraunhofer SIT has developed a software platform where secure control units can be developed based on a TPM 2.0.
MORE INFORMATION
Errors and vulnerabilities in software cause damage running into billions, can ruin a company's reputation and, in the worst case, endanger the safety of people. That's why the Fraunhofer SIT developed VUSC – the code scanner. VUSC (for VUlnerability SCanner) helps companies and developers to detect vulnerabilities in code within minutes.
More about VUSC
App security testing tool
Most apps, be they for internet shopping, gaming or social networking, are aimed at private users. But there are hidden risks for businesses. A new test framework will help to uncover gaps in app security and detect malware.
LEARN MORE
---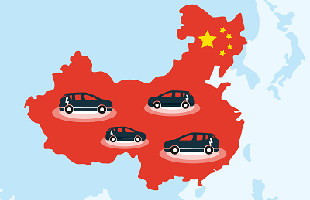 Study: IT security for electric cars in China
Fraunhofer Singapore and SIT published a survey of Chinese cybersecurity and data protection regulations for the electric and connected car industry: It contains an overview of laws and regulations, including the responsible institutions in China, since 2015. The study also addresses research and development facilities as well as standardization authorities.
JAB-Code becomes ISO standard
JAB-Code, the color barcode of the Fraunhofer SIT, is on the way to becoming an international ISO standard. JAB-Code – Just Another Barcode – is to be brought to a full ISO standard by 2022. It uses color as a third dimension and can therefore store more information in the same space. The color code does not have to use database references and links, it simply stores the information itself.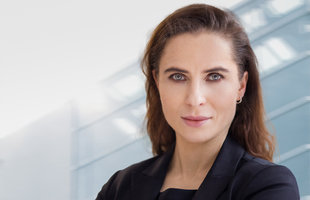 Shulman wins German IT Security Award
Dr. Haya Shulman wins first place in the 8th German IT Security Award, securing prize money of 100,000 euros. The prize is awarded by the Horst Görtz Foundation and is considered the most prestigious and highest endowed prize for IT security in Germany.
Nanyang Technological University, Singapore (NTU Singapore) and FraunhoferGesellschaft (Fraunhofer), a renowned German institution for applied research, are launching a research institute to develop digital technologies to help companies move into the digital era and remain competitive.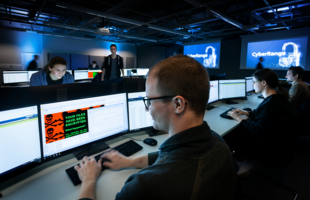 Fraunhofer SIT has a cyber training center in Darmstadt with connections to research and the startup world. The Fraunhofer Cyber Range combines complex attack simulations with the latest findings from applied research, expert training and the presentation of innovative security tools. Companies can improve the performance of their security teams with realistic attack simulations.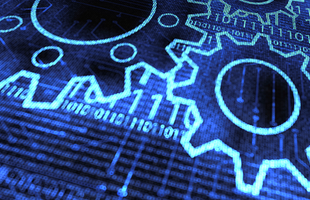 For devices in the Internet of Things, identities and their integrity are of central importance: Industrie 4.0, Smart Home or Smart Traffic only work if each machine, each piece of hardware, each device has its own non-clonable identity, which also includes the integrity of the running firmware. To meet these challenges, Fraunhofer SIT uses the principle of Trusted Computing.
Fraunhofer SIT seeks scientific staff, partly also for management positions
You will be responsible for planning, leading, executing and representing applied R&D projects, jointly with clients and partners from industry, government agencies and academia.