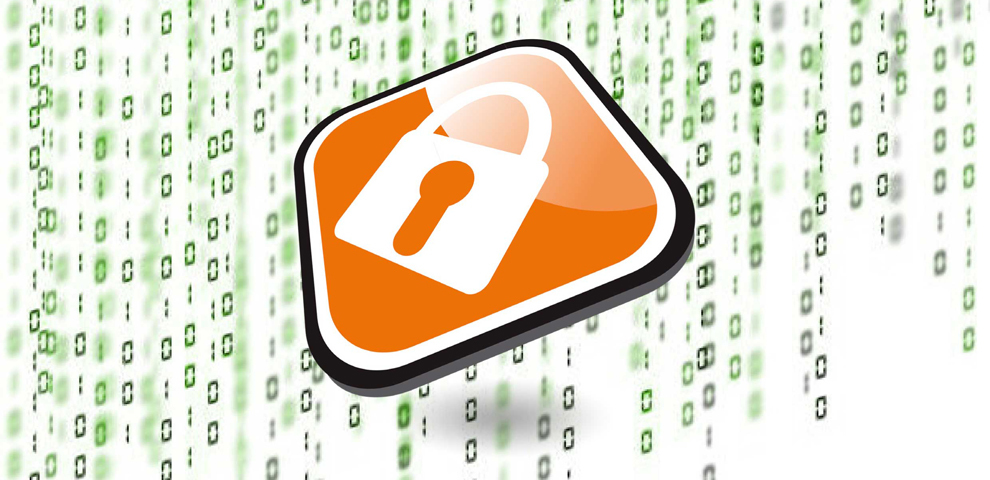 Encryption for everyone
End-to-end encryption ensures that only sender and recipient are able to read messages in plain text. Fraunhofer SIT's Volksverschlüsselung simplifies the distribution of cryptographic codes in such a way that even a layman is able to manage it easily.
MORE INFO
App security testing tool
Most apps, be they for internet shopping, gaming or social networking, are aimed at private users. But there are hidden risks for businesses. A new test framework will help to uncover gaps in app security and detect malware.
LEARN MORE
Analysis Tool for Android Apps
Many mobile apps suffer from security vulnerabilities, some of which have severe consequences for users and providers. Analysts, developers, and IT consultants therefore often need to analyze Android apps in detail before they are allowed into productive use. To make this task easier and more efficient, Fraunhofer SIT has developed the CodeInspect tool.
Study: On the Security of Cloud Storage Services
The security of cloud storage services is often inadequate. This is the result of a study by the Fraunhofer Institute for Secure Information Technology, that tested various providers.
DOWNLOAD NOW
Open Doors with your Smartphone
Keys in your Smartphone
Key2Share is a smartphone solution for NFC-enabled locks. It turns smartphones into door openers for cars, hotel rooms and offices. Access rights can be flexibly managed with a smartphone app. A special security architecture on the smartphone protects cryptographic keys from malware.
MORE INFO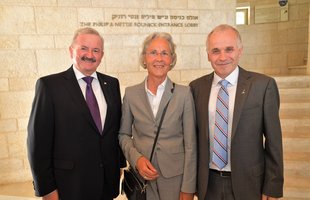 New Fraunhofer Project Center
Fraunhofer SIT together with Hebrew University in Jerusalem opened a Fraunhofer Project Center for cyber security FPC_CS@Huji. »Science knows no borders and international cooperation has long been a cornerstone of today's cutting-edge research«, said Prof. Reimund Neugebauer, President of the Fraunhofer-Gesellschaft.
A Fraunhofer SIT research team has found a way to issue fraudulent website certificates. As a mitigation the researchers developed an improved version of DV, called DV++, which could replace DV without any further modifications and which is provided free of charge.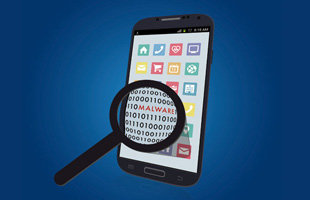 Analysis Tool for Android Apps
Many mobile applications have serious safety deficiencies. To make a detailed examination of the security features of Android apps more efficiently, Fraunhofer SIT together with the TU Darmstadt has developed CodeInspect. This tool can quickly detect vulnerabilities and malware in the program code.
Nanyang Technological University, Singapore (NTU Singapore) and FraunhoferGesellschaft (Fraunhofer), a renowned German institution for applied research, are launching a research institute to develop digital technologies to help companies move into the digital era and remain competitive.
Cryptography must become more flexible in order to be able to react quickly to technical changes. If this does not happen soon, the cyber world could experience a security meltdown. This is an experts' opinion on how businesses and society can be protected from new forms of attacks on cryptography with quantum computers.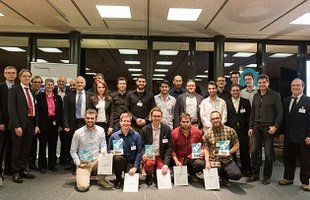 New ideas for more cybersecurity
HIPA is the first and only German-Israeli accelerator focusing on cybersecurity. The participating project teams of the first round presented new approaches to the quality control of cloud services, the security of Internet infrastructures, and the prevention of spam and denial of service attacks on e-mail accounts.
Fraunhofer SIT seeks scientific staff, partly also for management positions
You will be responsible for planning, leading, executing and representing applied R&D projects, jointly with clients and partners from industry, government agencies and academia.