Identity & Privacy
Data management and protection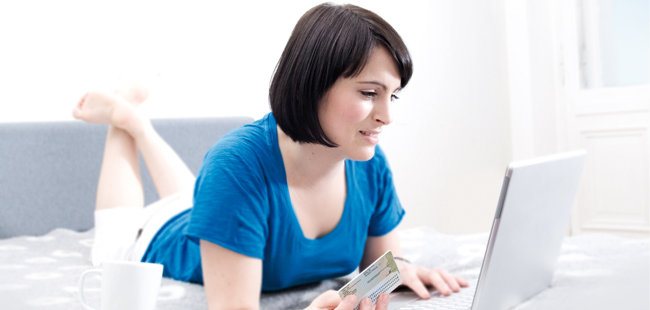 Data protection scandals regularly attract massive attention. The harm caused to the image of the companies concerned is often immense. Customer defection, collapsed sales, and lost confidence among business associates are just a few of the potential consequences. If compliance requirements have been violated, there is also a risk of penalties, legal disputes, and claims for compensation by the victims.
Fraunhofer SIT helps businesses and public authorities handle sensitive data in an efficient and legally secure way by testing, customizing, and developing made-to-measure solutions. The proliferation of identities and roles is one of the principal challenges here. At the same time, maximum data quality needs to be reconciled with user self-determination. This is only possible if identity management and data protection are acknowledged as an integral part of the overall system from the outset. For this reason, Fraunhofer SIT focuses on solutions that are secure »by design«.
Fraunhofer SIT supports businesses and public authorities wishing to protect information and identities. In particular, our services include:
Analysis and customizing of existing solutions for identity and access management (IAM)

Design and implementation of data protection concepts

Implementation of internal / external public key infrastructures – either with or without integrated Smart card technology

Data protection audits

Consulting and development activities linked to electronic patient files

Secure integration of Germany's new identity card in online and corporate applications (training, consulting, development)

Testing and development of secure ICT applications for motor vehicles

Web 2.0 identities
Fraunhofer SIT has been carrying out research into identity management and data protection for many years now. The Competence Center PKI (CC PKI) of the Fraunhofer-Gesellschaft, with more than 18,000 employees, is managed by the Institute. Fraunhofer SIT is also a founding member of the Competence Center for Germany's new identity card.
AuthentiDate

BearingPoint

Bundesärztekammer

Bundesministerium für Bildung und Forschung

Bundesministerium für Gesundheit

gematik

intarsys
Fraunhofer SIT seeks scientific staff, partly also for management positions
You will be responsible for planning, leading, executing and representing applied R&D projects, jointly with clients and partners from industry, government agencies and academia.