Testlab Mobile Security
Mobile devices and applications in enterprise environments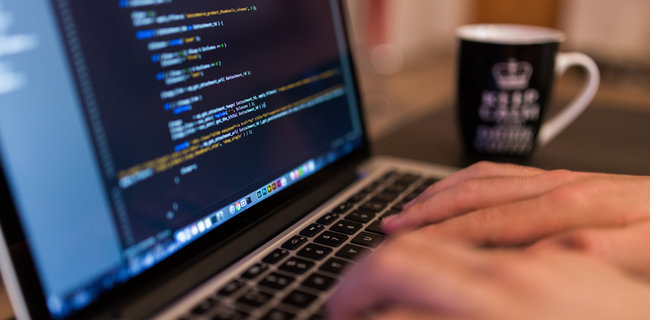 The advantages of mobile devices and applications in the corporate environment are their manifold possibilities. The range of applications extends from the context of mobile work to supporting smart devices in the production environment. However, apart from the advantages, the specific threats to the mobile devices and applications must be considered.
We support you in the security of mobile devices, applications and the associated backend systems. We develop special analysis tools for all relevant platforms and operate laboratories in which we conduct active attacks and security checks. We inform manufacturers about potential security problems in their products. Developers receive concrete recommendations for secure mobile products from us. We advise you whether a product or the recommended configuration meets the required security requirements. And we share critical security features with users.
Our expertise lies in iOS, Android, BlackBerry and Windows security, including their mobile applications, application frameworks and associated ecosystems. Our experience and strong understanding of IT security risks, mobile security and enterprise requirements and implementations enables us to efficiently conduct IT security research and assessments, with results that can be used directly for further development and maintenance.

Security Analyses: We review the security concepts of your mobile business processes and infrastructure, describe remaining threats or risks and make recommendations on how to handle them.

Security Assessments: We perform practical security evaluations and penetration tests of mobile applications and backend systems in the form of source code audits, manual or automated tests.

Secure Configurations: We develop company-specific security settings and protection mechanisms for your products to ensure compliance with the security guidelines and the required protection level of your company's assets.

Development: We support you in the development of secure mobile applications in all project phases and provide best practices for security-relevant functions and processes in mobile applications.

Awareness: To involve users, as an essential part of protection measures, we demonstrate remaining threats that cannot be addressed with technical measures and describe standard attacks on mobile applications.
Fraunhofer SIT seeks scientific staff, partly also for management positions
You will be responsible for planning, leading, executing and representing applied R&D projects, jointly with clients and partners from industry, government agencies and academia.