Security Test Lab
Cyber security assessments and tests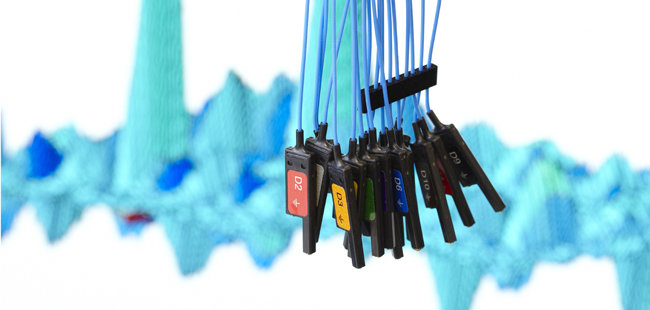 Fraunhofer SIT's IT Security Test Laboratory uses a variety of methods and tools to determine the security properties of IT-based systems. We perform black box and white box analyses of software, devices, networks and infrastructures. We advise and support you individually from the requirements analysis to the concept development to the implementation of modern and future-proof security solutions.
We have our own teams for software security, network security, embedded systems, automotive, Android and IOS, which continuously develop new analysis methods and tools. This deep technology specific expertise is complemented by the solution oriented know-how of the institute, e.g. in post-quantum cryptography or trusted computing.
Fraunhofer SIT seeks scientific staff, partly also for management positions
You will be responsible for planning, leading, executing and representing applied R&D projects, jointly with clients and partners from industry, government agencies and academia.