IT Forensics
Acquiring and analyzing digital evidence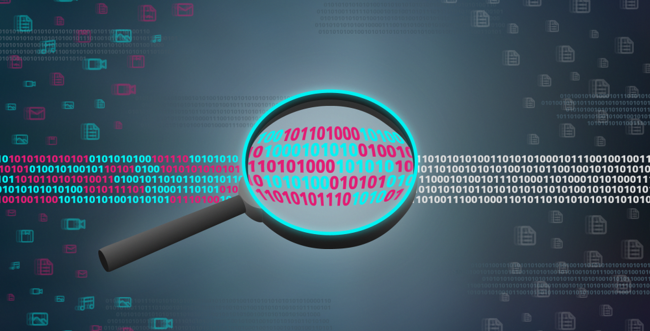 Today, many criminals use computers and the Internet for their own purposes. They often leave behind digital traces that can be used to discover, investigate and prove criminal or illegal activities. The task of IT forensics is to identify, preserve and analyze these traces. However, technical developments continue to present investigators with major challenges: The mass of data has increased to such an extent that the information can only be efficiently analyzed and evaluated with the help of IT forensic tools. These tools must be further developed to keep up with the rapid pace of technological development. In addition, perpetrators use computer technology to cover their tracks and circumvent the application of IT forensic procedures and tools through the targeted use of counter-forensics techniques.
Trace detection on hard disks, mobile devices and other IT devices
Development of IT forensic tools
File Carving / Data Reconstruction
Robust and efficient recognition of similar files
Image classification in terms of visible content
Manipulation detection for multimedia data

Detection of "Copy & Paste", e.g. image splicing
Identifying AI-generated synthetic content, e.g. deepfakes
Metadata analysis

Text Data Analysis

Computational Linguistics / NLP
Authorship Analysis
Topic Modeling
Sentiment Analysis

Crawling and Open Source Intelligence OSINT
Attacks, Security and Privacy in Machine Learning (ML)
Fake news detection in texts and images
Forensic financial data analysis for fraud detection
Fraunhofer SIT is active in many areas of IT forensics and offers the following services and solutions for companies and public authorities
Contract Research and consulting
Publicly funded research projects, preferably in cooperation with partners from industry and public authorities
IT forensic expert opinions as a service
Licensing of our security solutions
Continuing education courses
Fraunhofer SIT seeks scientific staff, partly also for management positions
You will be responsible for planning, leading, executing and representing applied R&D projects, jointly with clients and partners from industry, government agencies and academia.