IT Forensics
Methods and software for detecting illegal multimedia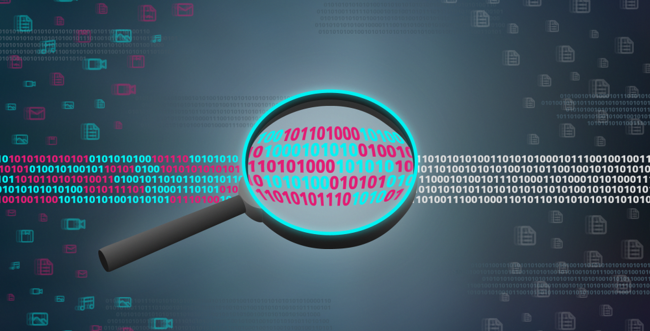 Computer crime is responsible for more than ten billion euros worth of damage annually in the German economy alone. The figure for industrial espionage, in which IT also plays an important role, is an incredible fifty billion euros. Unfortunately, most IT users leave digital traces wherever they go. Finding and analyzing these traces as a technique for reconstructing how crimes are committed is a task for IT forensics. Fraunhofer SIT attempts to optimize methods and tools to enable fraud to be identified and proved in a legally compatible way. The challenges confronting researchers are multiple: technological advances mean the tools have to be continuously improved, yet the growing number of mobile devices and new encryption techniques makes it increasingly difficult to secure evidence.
Fraunhofer SIT acts on behalf of manufacturers and users of IT forensic software as well as companies that are victims of IT related crime. The Institute specifically offers the following services:
Consulting and technical support for legally secure forensic analyses
Development, customizing, and testing of IT forensic tools
IT forensic analyses
Analyses of data traces in multifunctional devices
Software to optimize Benford probability analyses
Fraunhofer SIT seeks scientific staff, partly also for management positions
You will be responsible for planning, leading, executing and representing applied R&D projects, jointly with clients and partners from industry, government agencies and academia.