Industrial Rights Management
Know-how Protection and Production Control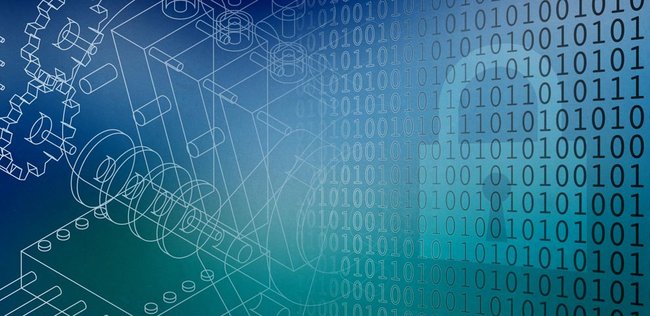 Through the inter-connectedness of production facilities with office-IT and the internet, industrial components, processes and data become attractive targets for attackers. At the same time, supply chains in which production facility operators and product designers no longer need to be part of the same company are developing more and more.
Protection of Manufacturing Data
For example, one company provides the design for a product and another one produces it with the help of a machine. If the design company would like to prevent its production know-how or product design from falling into the wrong hands, it must protect both the production (for example CAD) and the manufacturing data (for example control paths or machine configurations).
For production data various protection concepts exist in the form of commercial software. But until now the issue of manufacturing data and configurations has not really been addressed yet. At the same time, this area is becoming more and more important to protect the know-how in industrial manufacturing.
Fraunhofer SIT has implemented a security architecture that companies can use to protect manufacturing data while it is being transferred and stored on machines. The central idea has been to complete security functions so that individual machines or components could be identified via the network. This enables data to be encrypted so only a specific machine can process the protected information. With these trusted machines as a basis, the quantity of the products produced can be determined via Digital Rights Management.