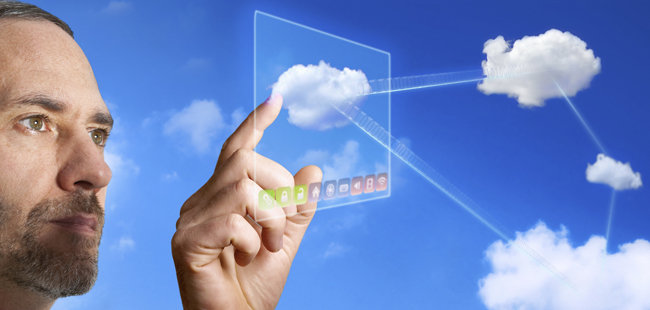 Cloud computing will mark the next revolution for users of IT resources. Outsourcing hardware and software to the »cloud« represents a major step on the road to a new IT paradigm. Many potential cloud computing users are aware of the opportunities, yet hesitate to give the new technology a try. By definition, outsourcing to the cloud means voluntarily relinquishing control. Will it still be possible to comply with all relevant statutory requirements in the cloud, especially those linked to data protection? Will the data still be protected against unauthorized access? Will it be kept sufficiently separate from that of other customers? Can a third-party administrator be trusted in the first place? Does switching to the cloud entail a long-term commitment to one provider?
Increased security = increased efficiency
Fraunhofer SIT helps businesses leverage the benefits of the cloud: we develop and implement security concepts for cloud services, evaluate the security mechanisms of cloud vendors, formulate service level agreements, and help ensure conformity with legal regulations. The Institute also undertakes feasibility studies on behalf of customers planning to outsource data and services to the cloud.
Federal Ministry of Economic Affairs and Energy
Fraunhofer SIT seeks scientific staff, partly also for management positions
You will be responsible for planning, leading, executing and representing applied R&D projects, jointly with clients and partners from industry, government agencies and academia.