Job offers
Diploma and master theses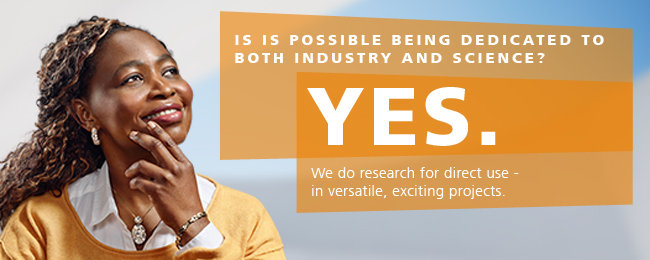 ---
Thesis (Bachelor/Master) - Implementation of a Device Identifier Composition Engine (DICE) for an ESP32-SoC
Code: SIT-2019-31
Calling all future experts in ESP32-SoC! At Fraunhofer SIT make the most of your talents by joining our team.
Read more
Fraunhofer SIT seeks scientific staff, partly also for management positions
You will be responsible for planning, leading, executing and representing applied R&D projects, jointly with clients and partners from industry, government agencies and academia.